by BenV on Oct.28, 2012, under Morons
Yesterday I wrote a post on NVIDIA and how they (mis)handle RGB channels over HDMI on windows by default (and also how to fix it of course). Here's the post on NVIDIA's HDMI handling.
Today I figured Let's check out if I can find my post if I Google for BenV NVIDIA.
Check out the results…. yes, I wrote about NVIDIA earlier, January 29th. However, normally the day after (often even faster, say an hour after) writing writing a post I can find it with Google using the keywords BenV and another word in the title. For example BenV Steam is on the 4th place, posted on the same day. But the post on NVIDIA from that same day IS NOWHERE TO BE FOUND.
I wonder how much Google are being paid to not show the links that connect NVIDIA to negative things.
Funny how Google can spend resources to conveniently downrank my post (and obviously also other negative ones), but if Mr Smith sues Google because whenever someone types "Smith" Google suggests "pedophile" as second keyword then Google claims it's all out of their control and that's just the algorithm.
I hope you get sued again Google, you deserve it.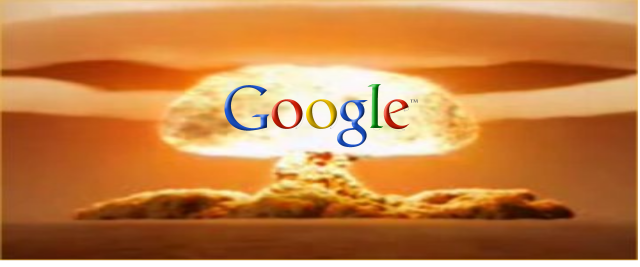 :google, nvidia